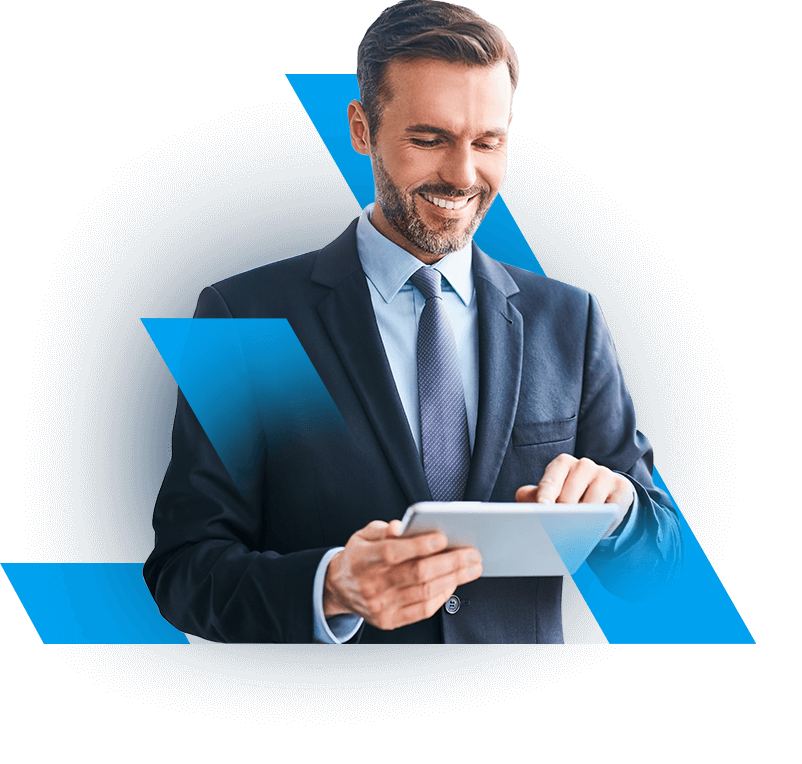 We Create Opportunities for Candidates & Businesses
We provide qualified resources through a clean and legal channel. We are well aware that treating a contractor as an employee can trigger employment laws, fees, and fines. We hire all our staff as full-time employees, making sure their local taxes are paid. This minimizes legal risks and also allows us to provide benefits that increase our pool of interested candidates. By treating them as employees instead of contractors, our staff is able to maintain their personal safety net at a higher standard of living than they currently receive.
Our Company
How We're Different
Not just a placement agency: We're your partner.

We believe a rising tide lifts all boats

We pay well and provide support to the team members
We provide great techs for less

We treat our techs as staff with the same benefits of South African employees. This means we can attract and retain staff that others can't when they are paid as independent contractors

We create technical pods for our team – Too often, remote techs are hired and can feel isolated. Where do they go when they need help?
Why MSPs Love Working With Us
We Understand MSPs Because We Founded MSPs.
At Scaled MSP, we have a unique advantage in understanding MSPs because we have walked in their shoes. Our team is led by Michael Nelson and Jason Knight, both of who have founded successful MSPs of their own.
This firsthand experience gives us a deep understanding of the challenges and intricacies involved in running a managed service provider. We have faced the same hurdles, made tough decisions, and experienced the triumphs that come with building and growing an MSP.
We Handle HR Tasks For MSPs.
As a dedicated partner to MSPs, we go beyond simply connecting them with candidates and leaving it there. We understand that managing human resources can be time-consuming and complex, diverting valuable attention away from core business operations.
By entrusting us with HR responsibilities, MSPs can focus on what they do best—delivering exceptional IT services to their clients. From recruitment and talent acquisition to employee management and compliance, we handle the entire HR spectrum, ensuring that MSPs have a streamlined and efficient workforce without the burden of administrative tasks.
We Hold Ourselves To A High Standard.
At Scaled MSP, we hold ourselves to a high standard in everything we do. That includes the candidates that we bring to the MSPs we work with. We carefully test and verify every potential applicant's skills, experience and work ethic.
The bottom line is that if we wouldn't hire them, we won't bring them to you. This ensures that each and every candidate has the potential to contribute meaningfully to your MSP.
We Follow The MSP's Interview & Hiring Processes.
When it comes to hiring top talent for MSPs, we follow the MSPs' interview and hiring processes. We understand that each MSP has its own unique culture, values, and requirements when it comes to selecting the right candidates.
That's why we take the time to thoroughly understand our clients' specific needs and tailor our recruitment strategies accordingly. By aligning with the MSPs' interview and hiring processes, we ensure a seamless integration of new employees into their organizations, fostering a cohesive and productive work environment.
We Assist With Employee Onboarding.
Employee onboarding is a critical phase in the success of any organization, and we are here to assist MSPs every step of the way. Our comprehensive onboarding support ensures that new hires feel welcomed, informed, and equipped to contribute from day one.
Meet Our Team
Simplifying Technical Talent Sourcing for MSPs