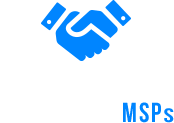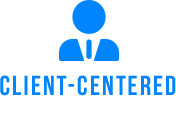 We Create OPPORTUNITIES
for Candidates & Businesses
Scaled IT Staffing Company

Support Staff you can Count On
Our highly skilled staff and techs can provide technical and project support for all areas of your MSP. They offer a wide range of skills & expertise and are always willing to extend a helping hand to achieve your goals. Specializing in L2 and L3 techs, we understand your industry and won't recommend the candidates we wouldn't hire for our own MSP.

Better Quality Service without Breaking the Bank
Our well-spoken and highly skilled techs provide your clients quality service. With our flat monthly fees, your money will also go a long way – with no hidden charges and no surprises! You increase your profit margins while using strong technical talent.

You're in Control
You have full control of deciding who will join your staff; job interviews, testing, hiring, training, directing, and daily management. You interview & hire exactly like you would with an employee in your town. We will follow any existing processes you use now (Technical exams, profile assessments, 2nd, interviews, etc.) We are the Employer of Record, taking care of all HR, legal, and tax issues.

No Language Barrier!
Our South African techs are native English speakers who are also familiar with our clients' Western Culture. They ease into your team with no problem at all.
I've never had such an easy time hiring. Every candidate presented by Scaled were super stars and wanted to be there. On top of that I had a million questions and Michael never made me feel like a burden. I'm so glad to have found them!"
We truly appreciate the professional and client-centered focus of Scaled. Their collaborative approach resulted in quality candidates and ultimately a wonderful addition to our team."
Scaled knows the quality of candidates our business looks for. They are in tune to the skill set that is needed before they present qualified candidates to us. The candidates' resumes are impressive and it's really nice to know that there are choices of top notch candidates being presented."
We understand your industry

If we wouldn't hire them for our MSP, we won't present them to you
We specialize in L2 and L3 Techs

You choose the techs you wish to hire. We are the Employer of Record, taking care of all HR, legal & tax issues.

Clients hire you because they want a consistent bill with great service. We're the same. We take the same MSP approach to our business: Consistent bill, no surprises and ongoing support of the tech and your business.

You are in Control – From interviewing, testing, hiring, training and directing, you are in full control.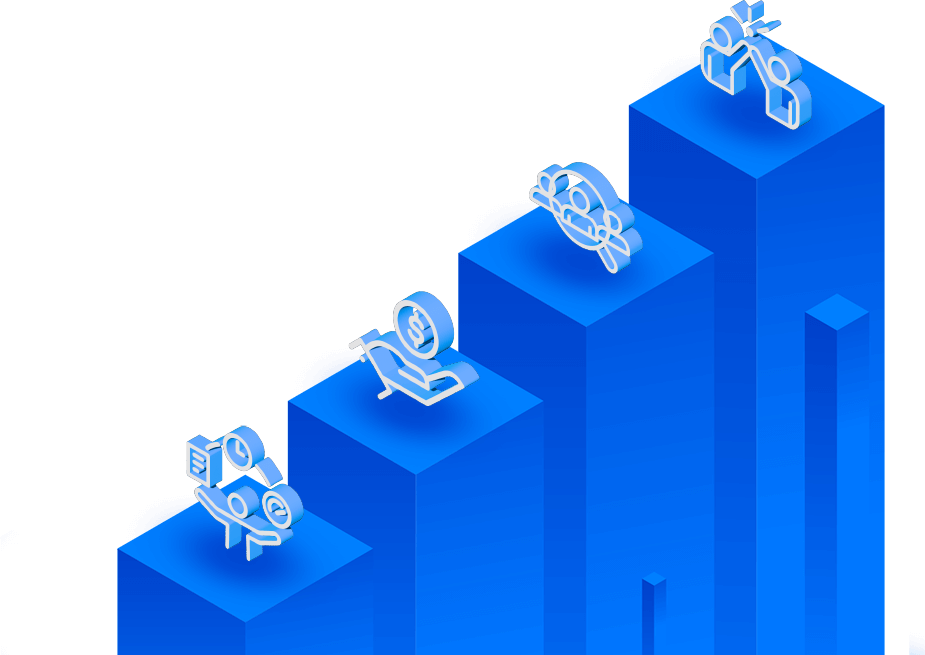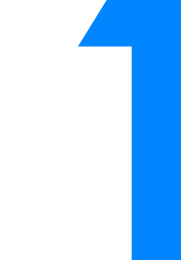 Find – We interview, and test them before they are presented to you, background checks, and reference checks.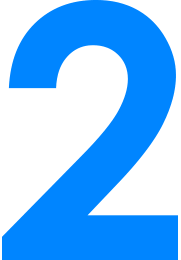 Interview – You choose who to interview based on resumes and introductory videos
Put them through the same process you do for your existing techs
You're in control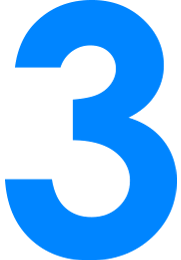 Offer – Once you find a tech you would like to hire, we will extend a job offer.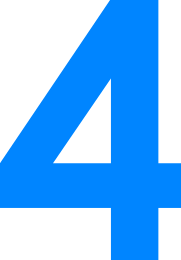 Onboard – Once the offer is accepted, onboard them into our system (payroll, HR, etc.). We schedule a kickoff meeting with you and your team to review the job and help you build a 90-day success roadmap.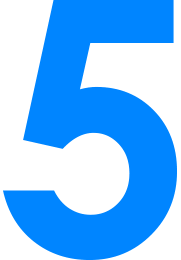 Support – We provide ongoing support to both the employee and you. Our success managers meet regularly with both the team members and you to ensure the success of the relationship.
Get In Touch Anytime!
Reach out to us through the Contact Form below