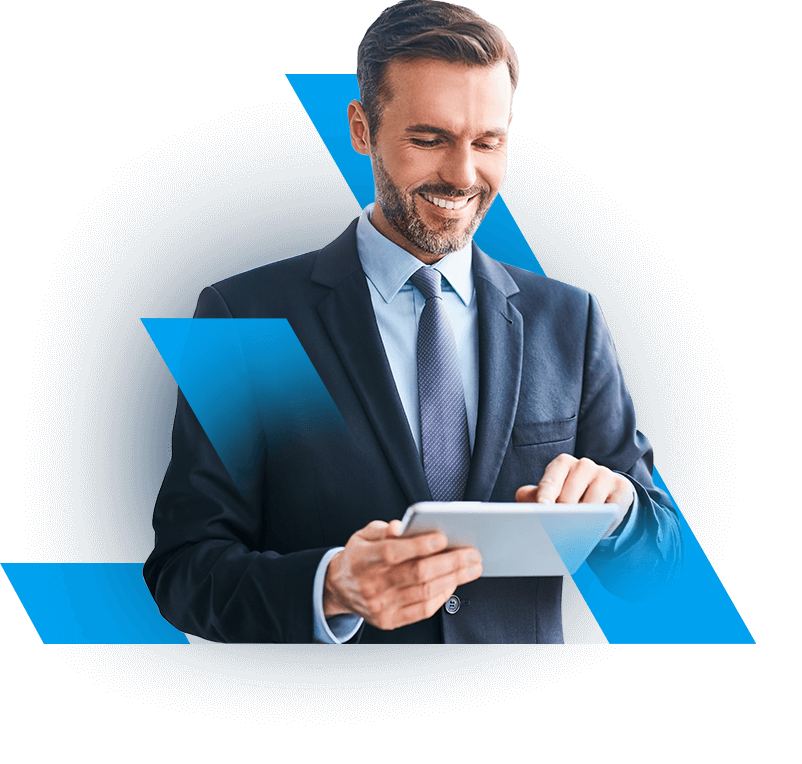 We Create Opportunities for Candidates & Businesses
We provide qualified resources through a clean and legal channel. We are well aware that treating a contractor as an employee can trigger employment laws, fees, and fines. We hire all our staff as full-time employees, making sure their local taxes are paid. This minimizes legal risks and also allows us to provide benefits that increase our pool of interested candidates. By treating them as employees instead of contractors, our staff is able to maintain their personal safety net at a higher standard of living than they currently receive.
Our Company
How We're Different
Not just a placement agency: We're your partner.

We believe a rising tide lifts all boats

We pay well and provide support to the team members
We provide great techs for less

We treat our techs as staff with the same benefits of South African employees. This means we can attract and retain staff that others can't when they are paid as independent contractors

We create technical pods for our team – Too often, remote techs are hired and can feel isolated. Where do they do when they need help?
Why South Africa?
Talent – There is a very strong base of technical talent
Jason Knight
Founder
Jason has over 30 years as a leader in the information technology and software development field. He is a coach and facilitator for MSP peer groups, using his expertise to help these companies mature and grow. Jason is a founder of Scaled Inc, with a mission to help MSPs mature and grow by simplifying and lowering the cost of adding talent.
Michael Nelson
Founder
Michael Nelson – Michael started his MSP in 2004. Currently employing 27 employees (7 from South Africa), he understands the unique challenges faced by MSPs. Active in the community, Michael is a long-term member of Evolve (formerly HTG) and other groups within the MSP Channel.
Get In Touch Anytime!
Reach out to us through the Contact Form below